Do I smell birthday cake?
---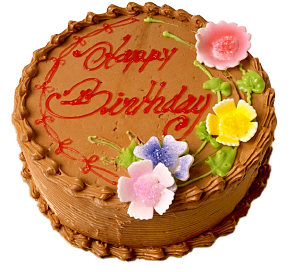 I added some changes to wissel.net. Most visible is the layout. The sidebar turned orange and moved to the left. I also added an image that locates readers based on the IP address (When clicking on the image you see the big picture and how you can add that to your own blog/website). I would like to know who you are! Post a reply or send a message!
Happy day to all of you!

stw
---
Posted by Stephan H Wissel on 16 November 2004 | Comments (2) | categories: After hours