---
In a recent chat a store manager shared how tedious the annual physical stock taking is, since the company doesn't provide handheld barcode scanners. Why not use your phone I replied. So after a short discussion it was agreed to build a MVP.
The geek corner of my brain went into overdrive: databases, authentication, protocols, libraries - the whole shebang. If you don't reign into that, you end up with the famous "swing design"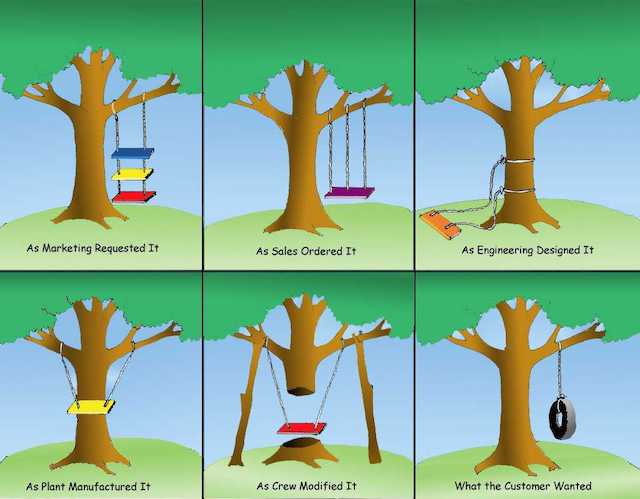 (shamelessly borrowed from here)
Luckily there's the agile way: add value incrementally. Our increment frequency was one improvement per 15min, tiny step by step ;-).
The result is POPIAH: Poor Operator's Personal Inventory Assessment Helper (not that one). The final (for now - pending making it pretty) result looks like this: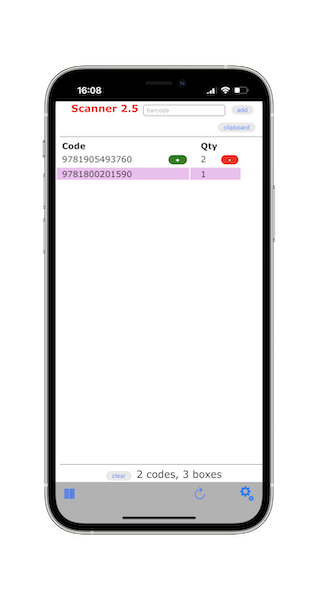 Step by step
Our epics (defined looking back) were:
make scanning work
make the screen useful
allow using the data elsewhere
---
Read more
Posted by Stephan H Wissel on 04 March 2023 | Comments (0) | categories: Agile Development