Hacking the Lotus Notes 8 UI
---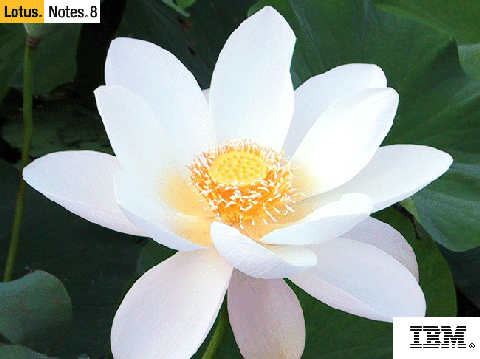 One of the new exiting features of the Eclipse RCP based Notes 8 client are themes. Themes allow you to change many visual aspects of the Notes client UI. While serious developers will take the time and effort to closely work with the corporate design department to define a unified user experience in all corporate colors and fonts, the hackers among us will be in for a quickfix. Here you go:
Locate the directory com.ibm.notes.branding ... inside <Notes Program Dir>\framework\shared\eclipse\plugins\
Create a backup of it, in case you screw it
Edit splash.bmp, add a lotus flower
edit themes/notes.css, look for mailtable>row>unread and change the color from Black to Red (yes it is back)
Do other wierd things to your hearts desire
Your mileage might vary!
---
Posted by Stephan H Wissel on 25 June 2007 | Comments (2) | categories: Show-N-Tell Thursday