Domino does sync with the iPhone!
---
The
heat is on
. So what are the options for Notes and Domino users?
Use Domino 8.0.2 (expected in August) and iNotes Ultra light. iNotes UL will support the iPhone. While it isn't Pushmail is is painless and doesn't leave stuff on the iPhone to be wiped
Wait for IBM to licence Active Sync. We currently predict that for the moment hell freezes over.
Find someone to implement Apples native protocols (we suspect they are http/webDAV/CalDAV)... which are not documented (are they?)
Use a robust sync server that can talk to Notes and Domino
Yes, it is available. Funambol
just announced
their support for the iPhone. You can kill a number of birds with one stone since Funambol supports
a wide range of devices
. Go check them out: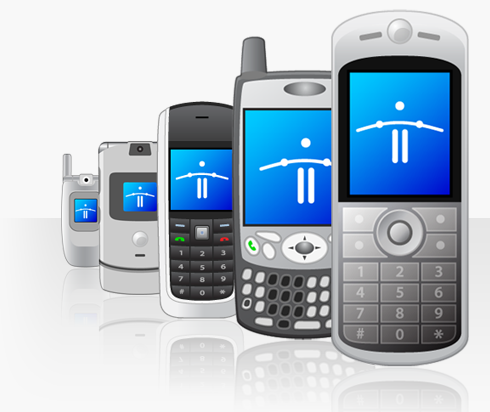 Did I mention that they are OpenSource?
---
Posted by Stephan H Wissel on 11 June 2008 | Comments (3) | categories: IBM Notes Lotus Notes