Modernizing Notes applications - lessons from the trenches
---
Not only since
mobile
first
became
fashionable
corporations are trying to ditch the
Lotus
IBM Notes client - for
various reasons
.
These efforts were branded "
modernization
", "
web enablement
", "
mobile enablement
" or if a competitor had a word "
migration
". Initially there was hope that this would be a short, painless and
automated process
(the upgrades, not the
migrations
that is). But reality taught a few facts that you need to consider:
So damn if you don't, damn if you do? Not quite. In an approach Peter calls
Asymmetric Modernization
you step back from the tree to see
the forest
. Instead of looking the usual Notes way "
application-by-application
", see the sum of the applications and
wipe them out, all of them
modernize them all in one go
(it is called
economy of scale
).
Nathan and Peter share
a video
, the modernization of
the nifty-fifty
, a recent
case study
and the
service offering
.
Go check them out
.
The biggest issue I see with this approach is the usual cautious stand in IT today:"
let us do one (insignificant) application first and see how it goes. Then we linearly extrapolate and get scared
" That is the total opposite of
Asymmetric Modernization
, so it will require clever
persuasion
to get a project approved.
As usual YMMV
XPages application in a browser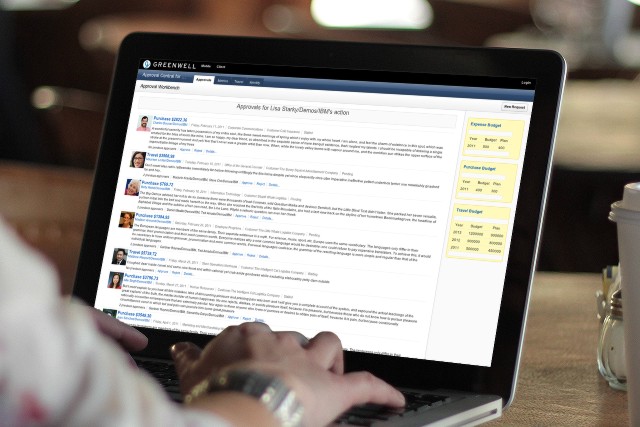 XPages application on a tablet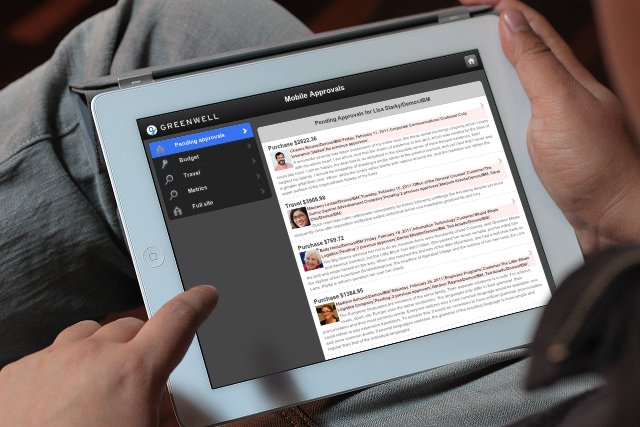 XPages application mobile phone view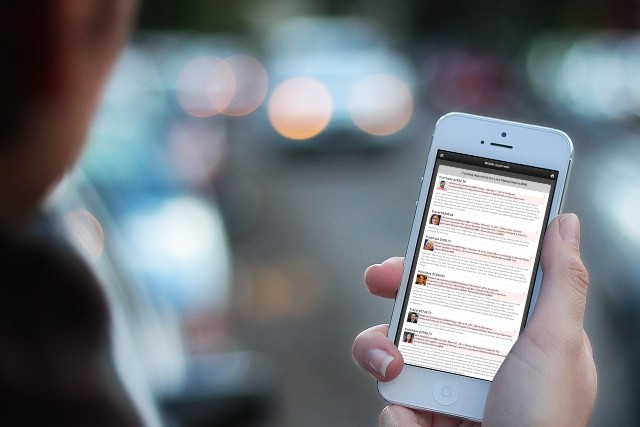 ---
Posted by Stephan H Wissel on 09 May 2013 | Comments (5) | categories: XPages